Our Story
Thomas Jefferson was president and Washington, D.C. was a village of only a few thousand people when in July 1801 Baptists first met at the U.S. Treasury Building.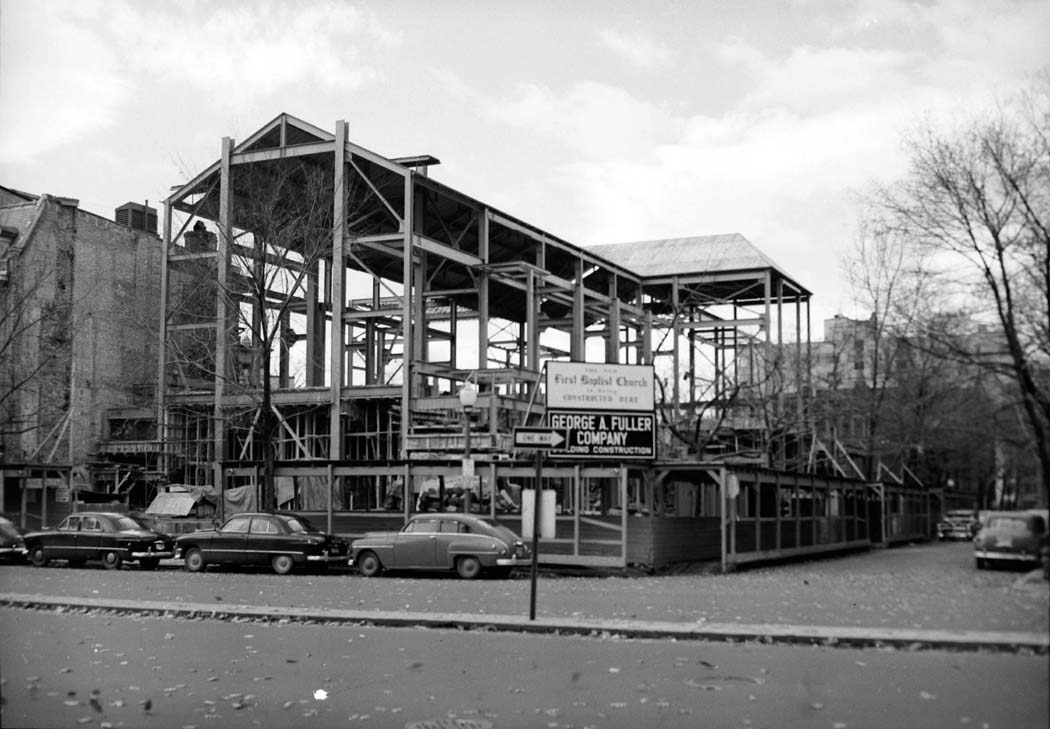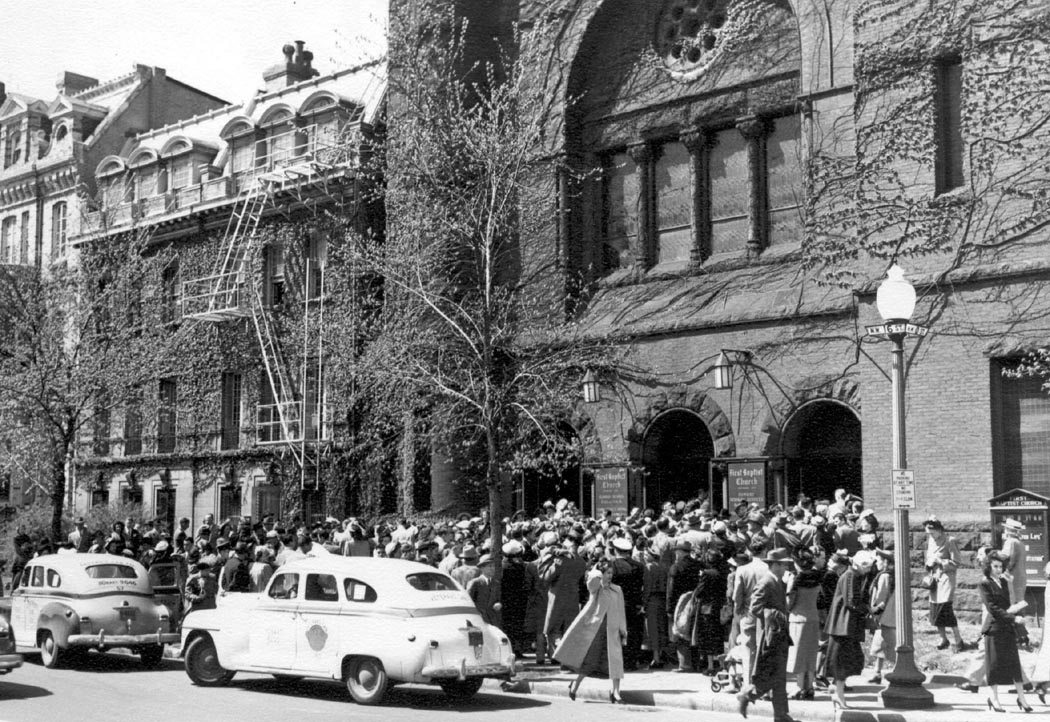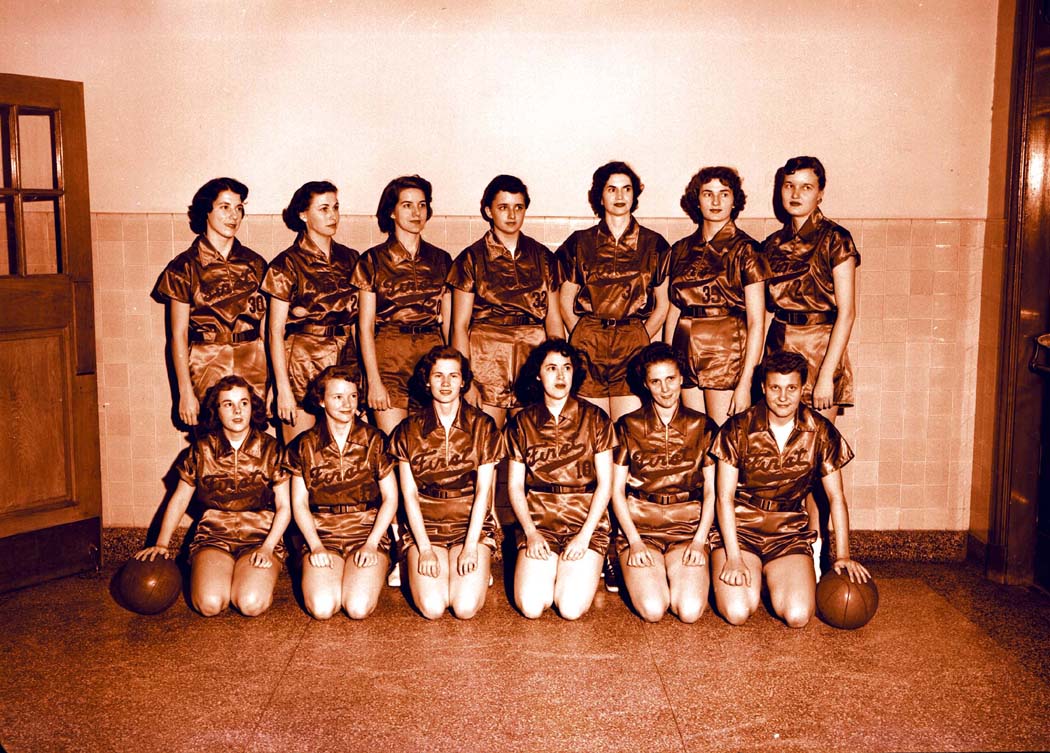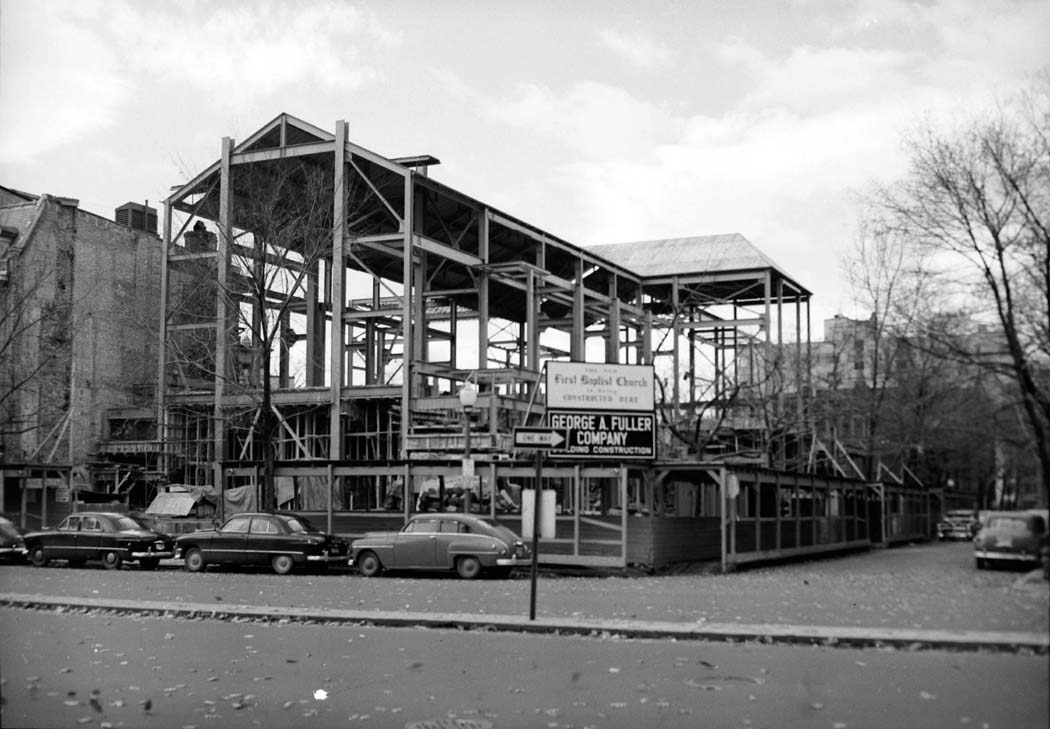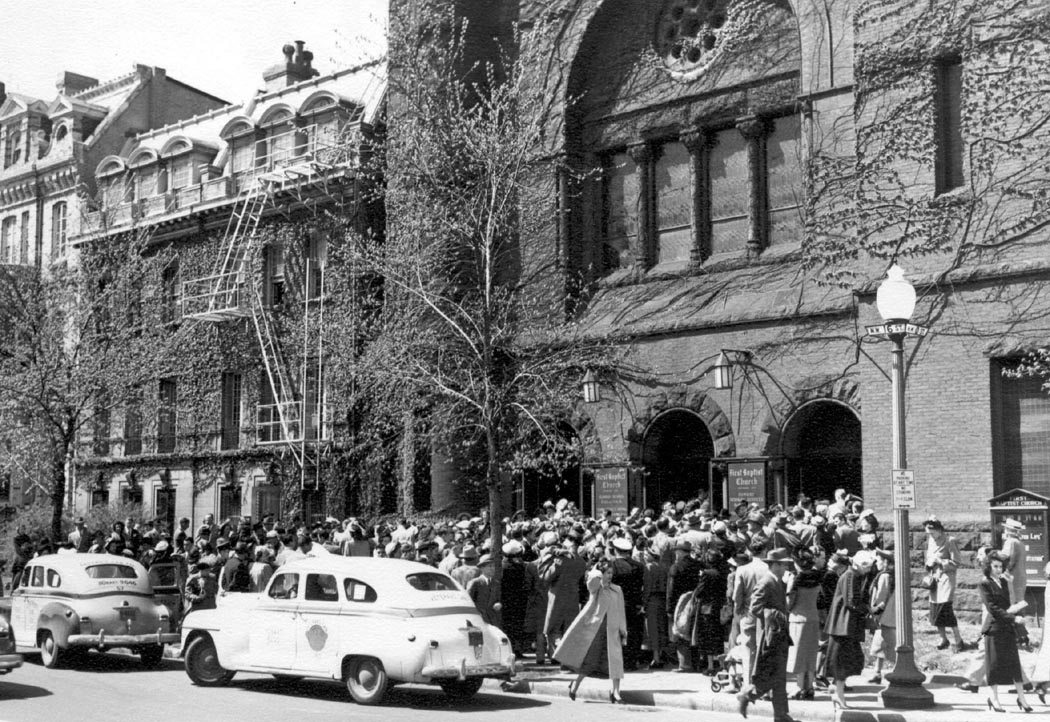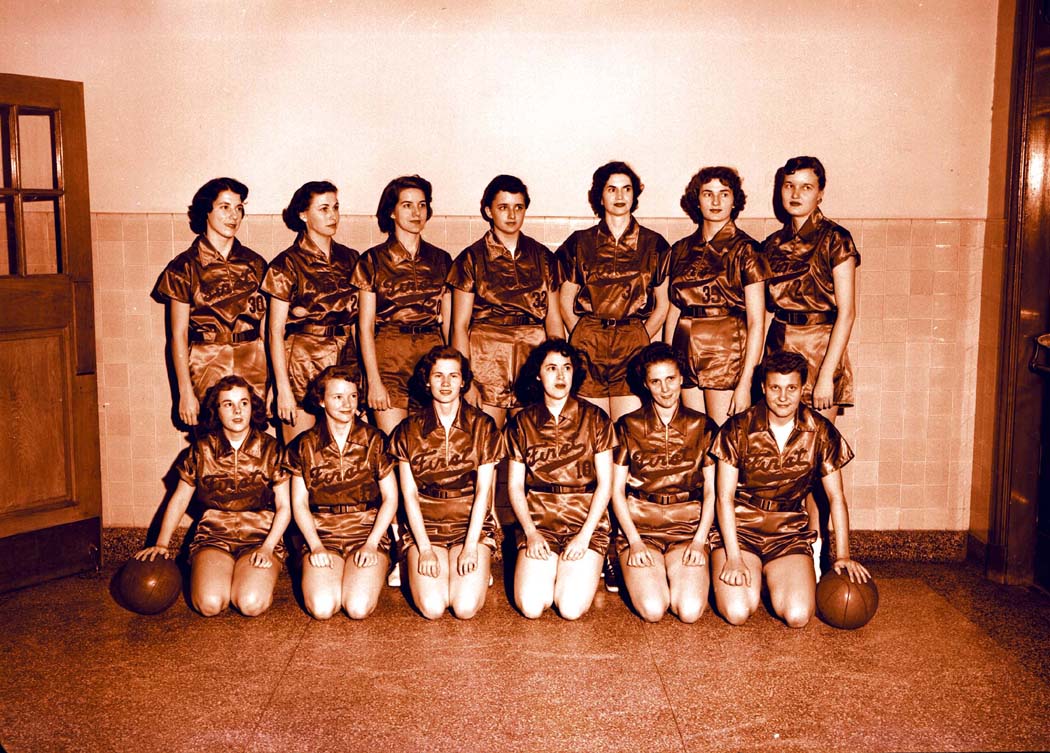 In March 1802 a congregation of six laypeople and four ministers organized the church in a private home with the published mission statement "… that a church of their denomination has been constituted here; - where we hope will serve as an additional inducement to such as may feel inclined to remove to this City; as also to traveling preachers of that denomination to visit their Brethren and preach in this place." From that time, First Baptist has provided continuous ministry in the heart of the nation's capital.
The church has occupied five buildings on four sites in the District of Columbia, including one on the site of what is now Ford's Theater (where President Lincoln was assassinated). The congregation moved to its current location in 1890, with the first services held in the present sanctuary building on Christmas Day 1955.
In the early 1800s, member Luther Rice used First Baptist as home base during his national travels organizing mission support among Baptists. He organized Washington's initial Sunday school at First Baptist, and with the support of our first pastor, Obadiah Brown, led Baptists in founding Columbian College, now George Washington University.
Since the division of Baptists North and South in 1845, First Baptist has been a vital link between major national Baptist bodies. It maintains membership in the District of Columbia Baptist Convention (which is dually aligned with the American Baptist Churches in the U.S.A. and the Progressive National Baptist Convention). First Baptist Church is also affiliated with the Alliance of Baptists, the Cooperative Baptist Fellowship, and the Baptist World Alliance.