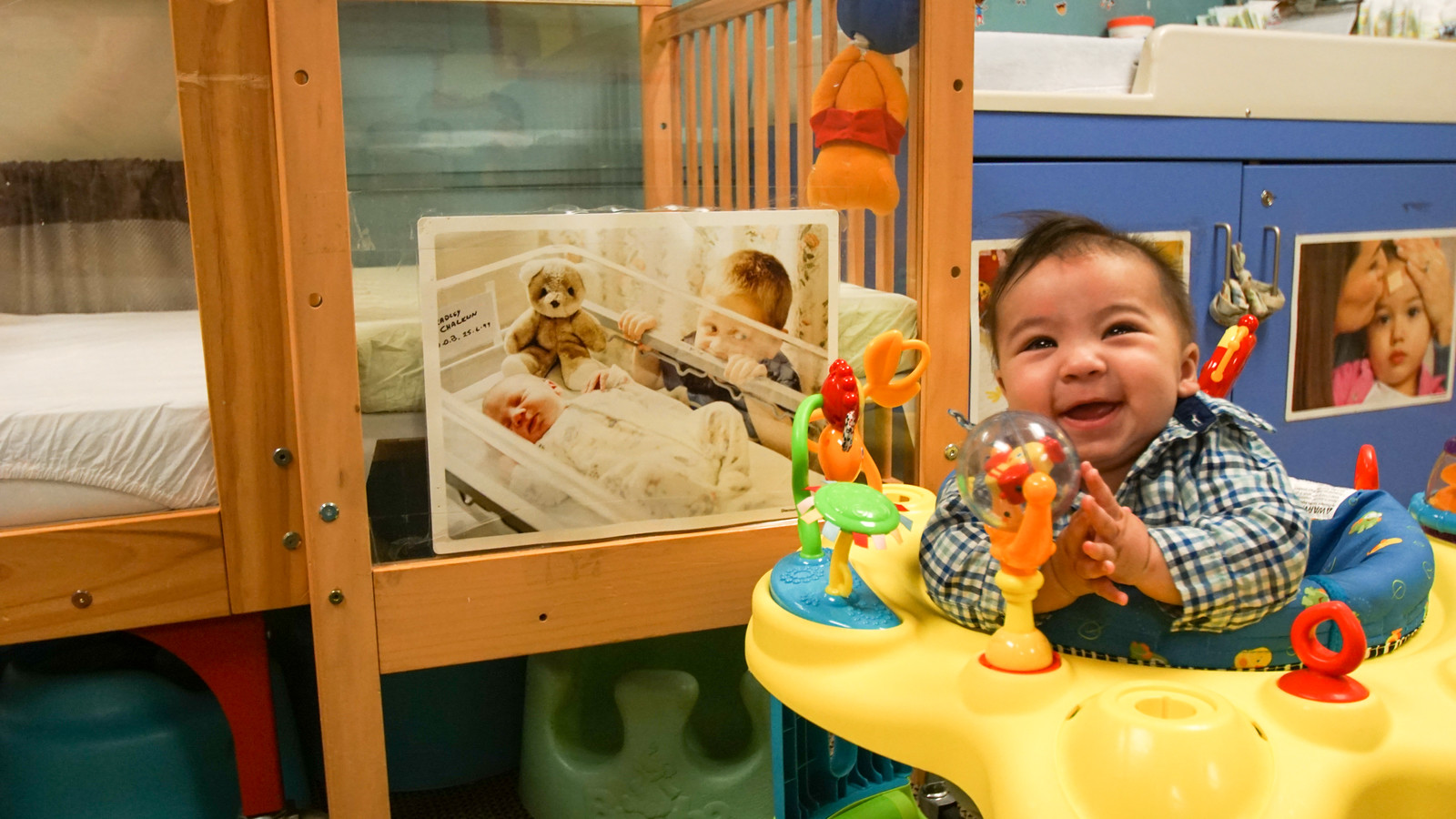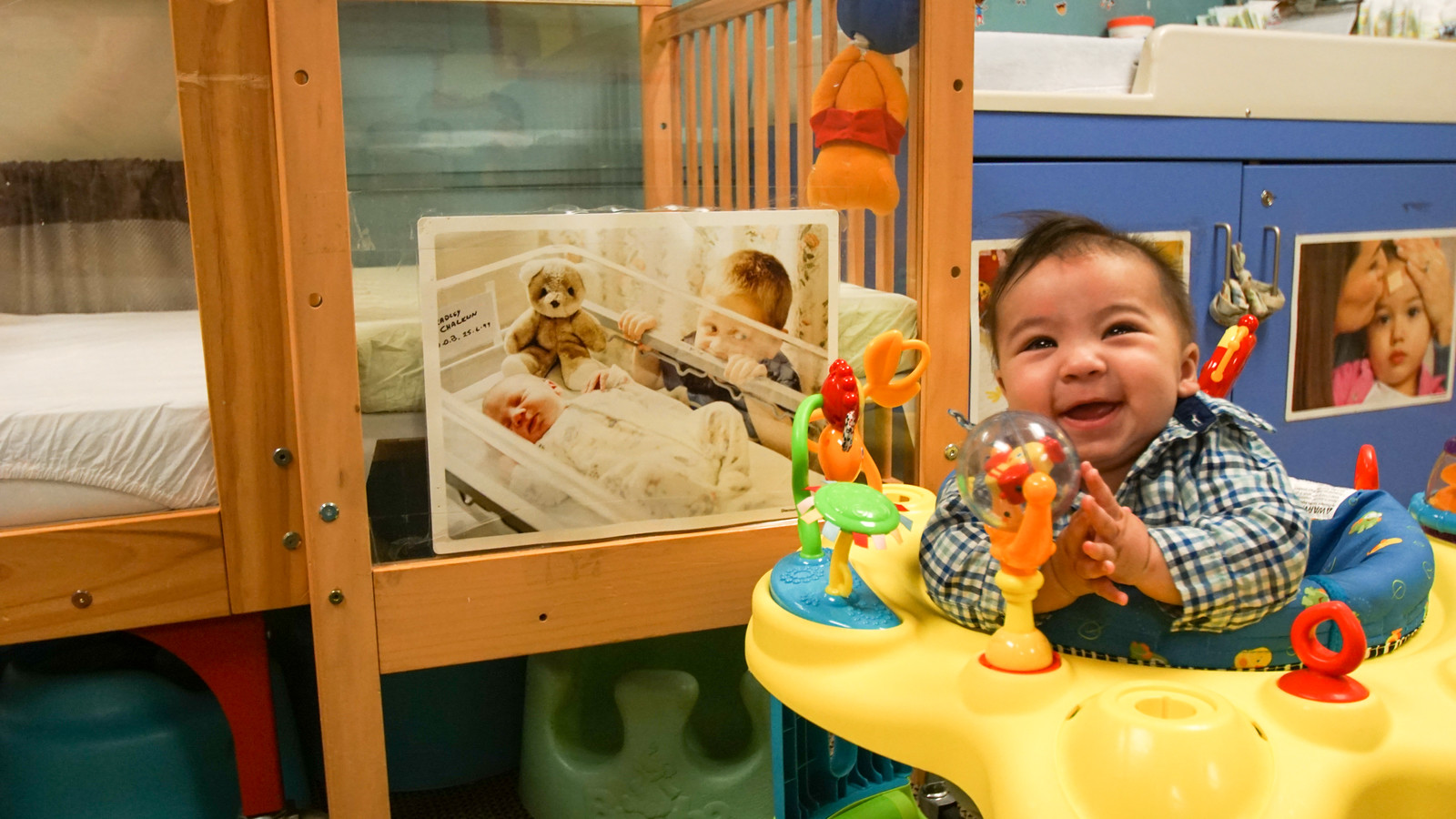 The First Baptist Church provides some wonderful services for the busy family.
Twice a year families are invited for a complimentary Hurried Family Dinner that is served by church members. This gives our parents an opportunity to relax with the family and also to get to know other CDC parents and children as they enjoy a meal together.
Parents of children enrolled in The Center are also invited to special group discussions on family-related topics. These are held periodically throughout the year.
The ministerial staff of The First Baptist Church is available upon request for individual and family counseling.
If you are looking for a church home, The First Baptist Church would the invite you to participate in its Christian faith community.